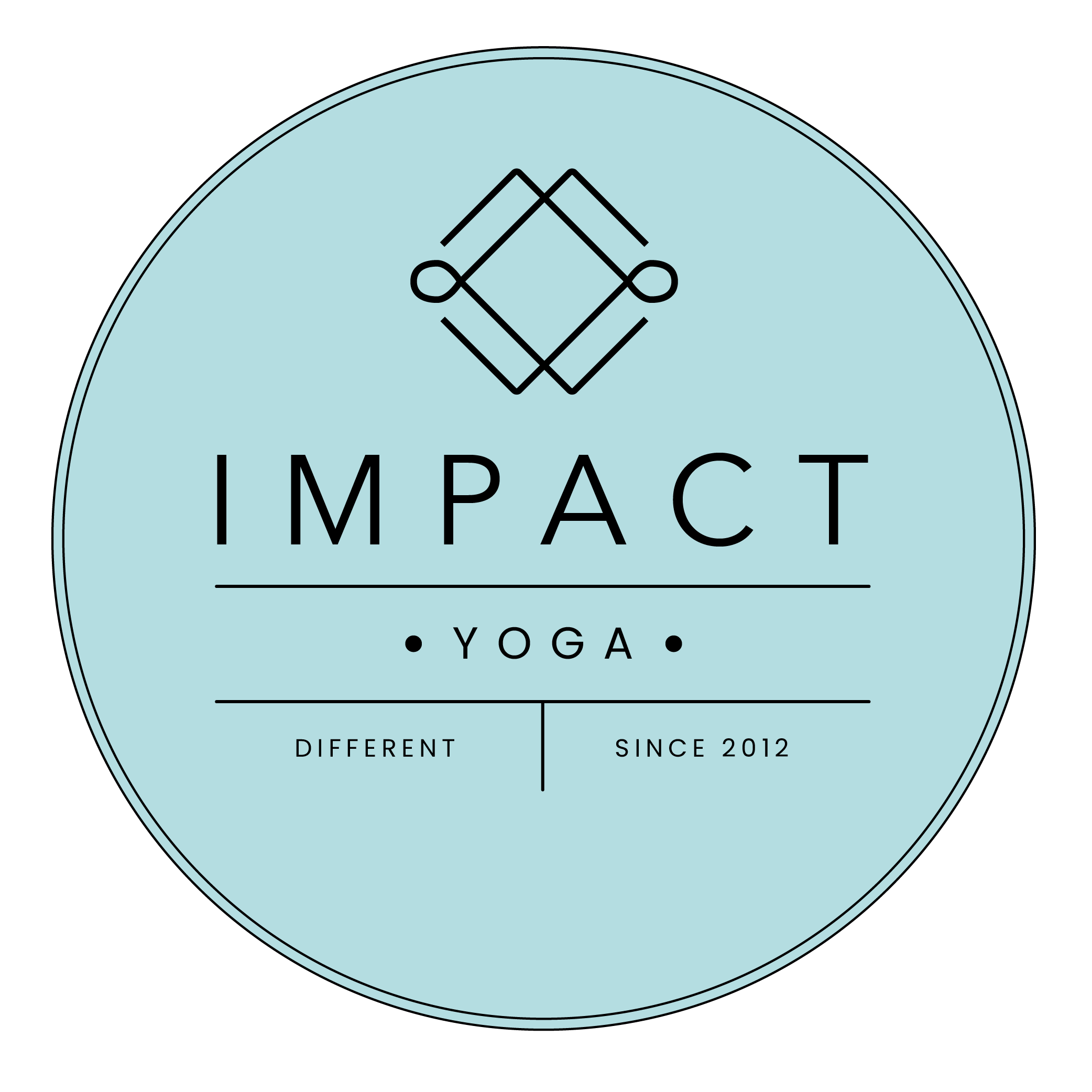 Fitter.Faster.
Stronger
Yoga for the 21st century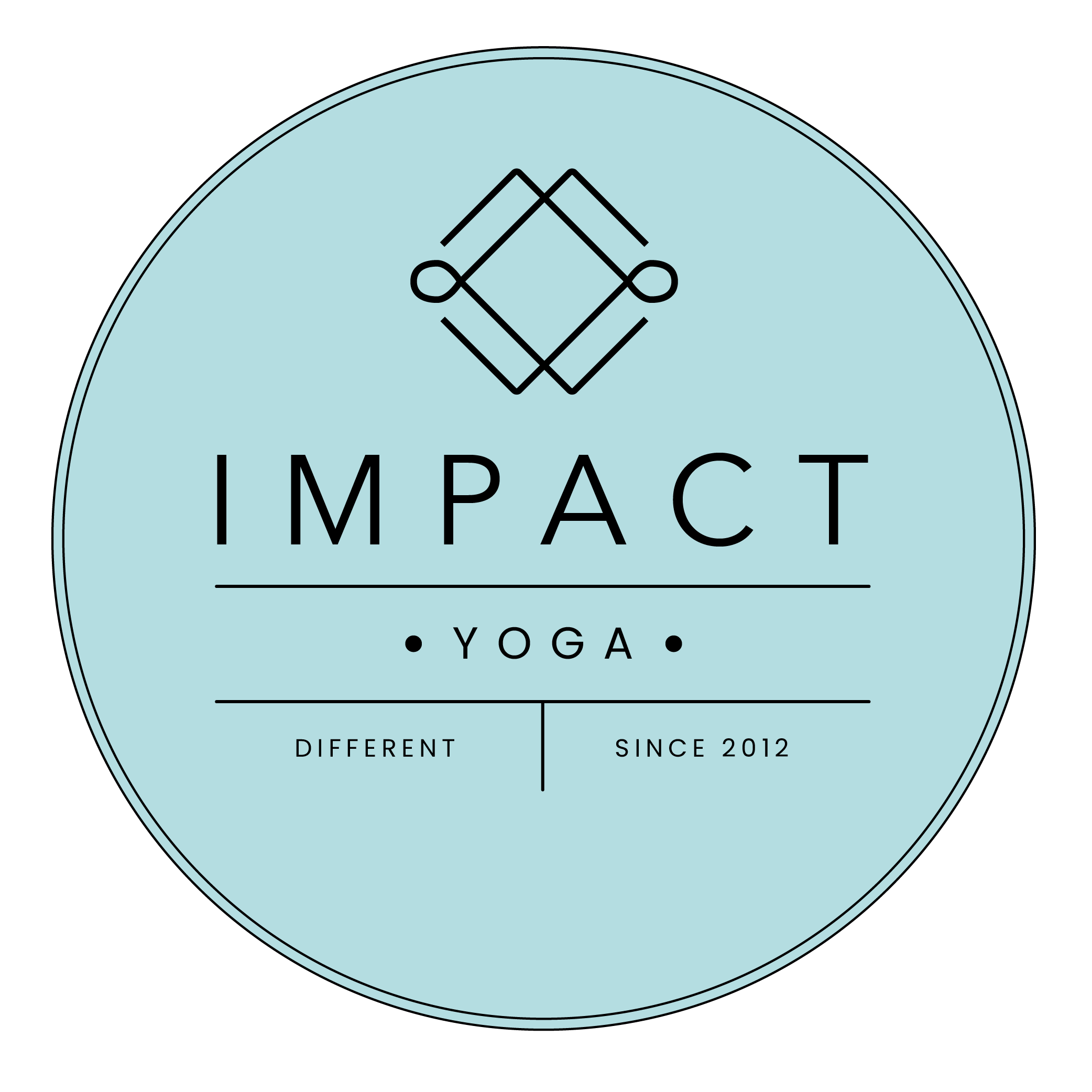 STUDIO: 137-139 Sandgate Rd, Folkestone
we're different:
we make an impact

IMPACT YOGA teaches yoga in a modernised way that is non-pretentious and easy to follow.
Our classes are not spiritual or bogged down in tradition.
The ONLY aim is to get RESULTS in our time limited, fast-paced culture.
PERMANENT STUDIO SPACE
PARKING AVAILABLE
let's do this.

​Utilising all styles of Yoga & modified for fast results
IMPACT YOGA has been created for a more intensive, effective and faster workout.
Results for weight loss, core strength, posture and more
Modernised & simplified to incorporate fitness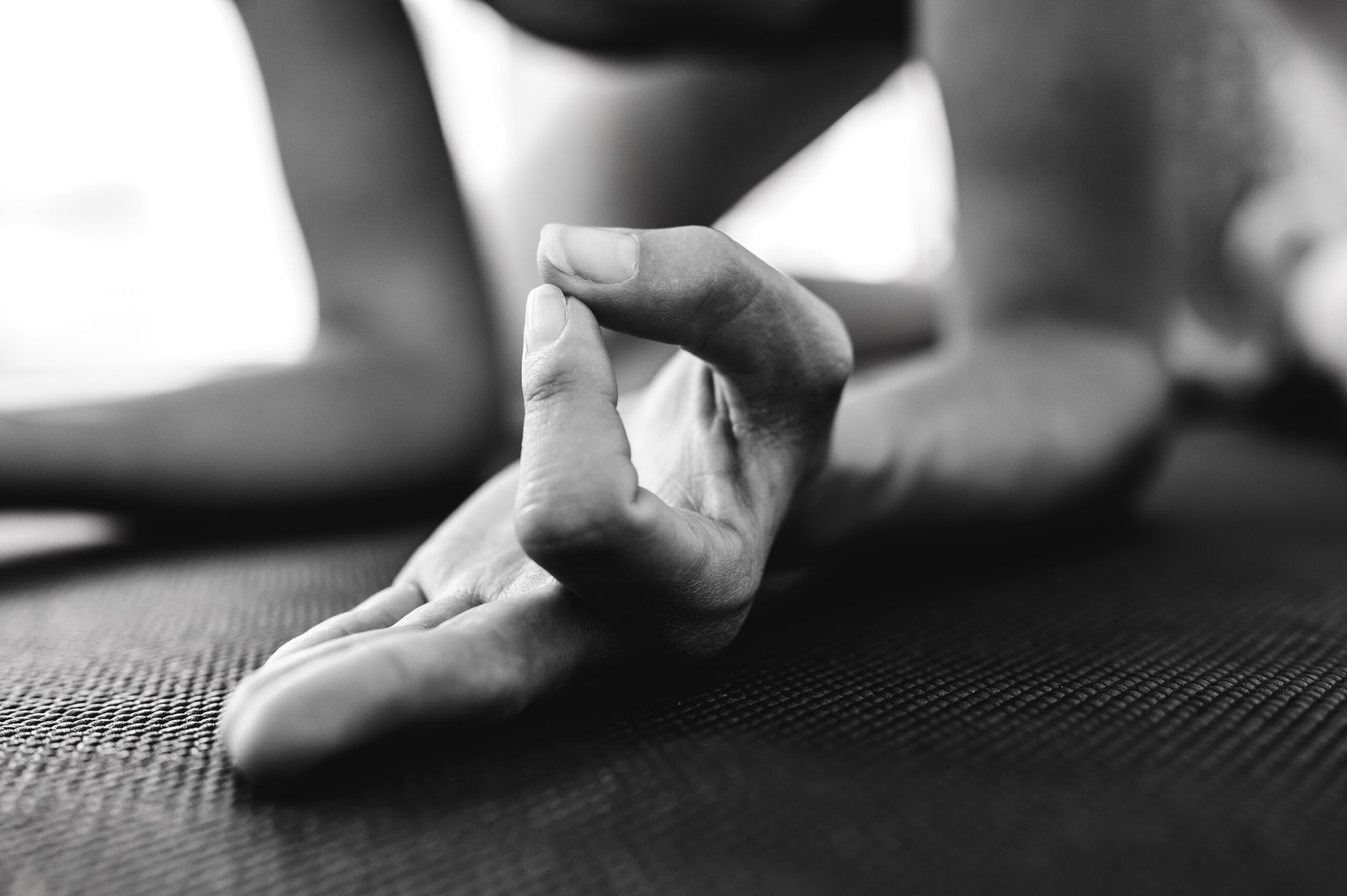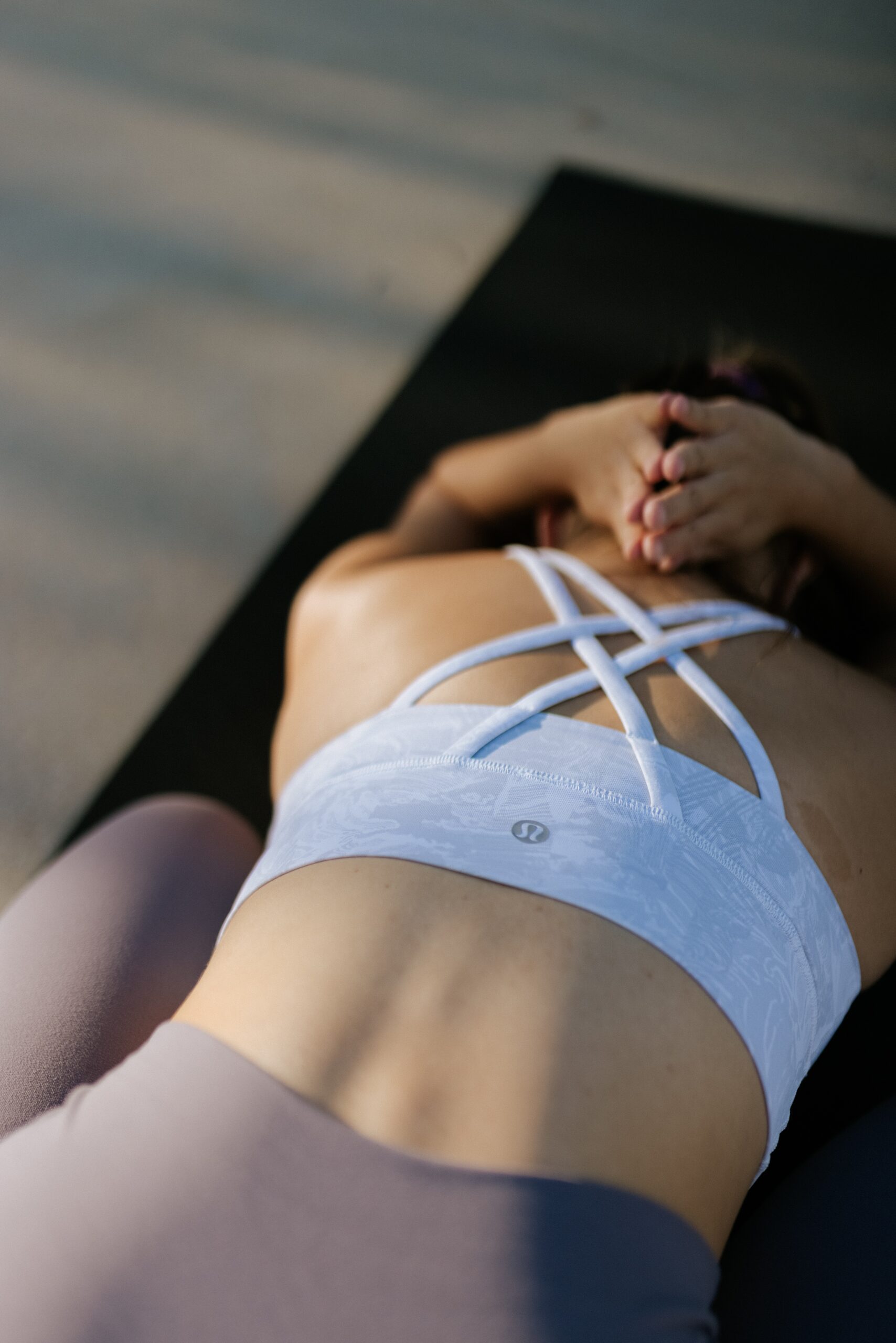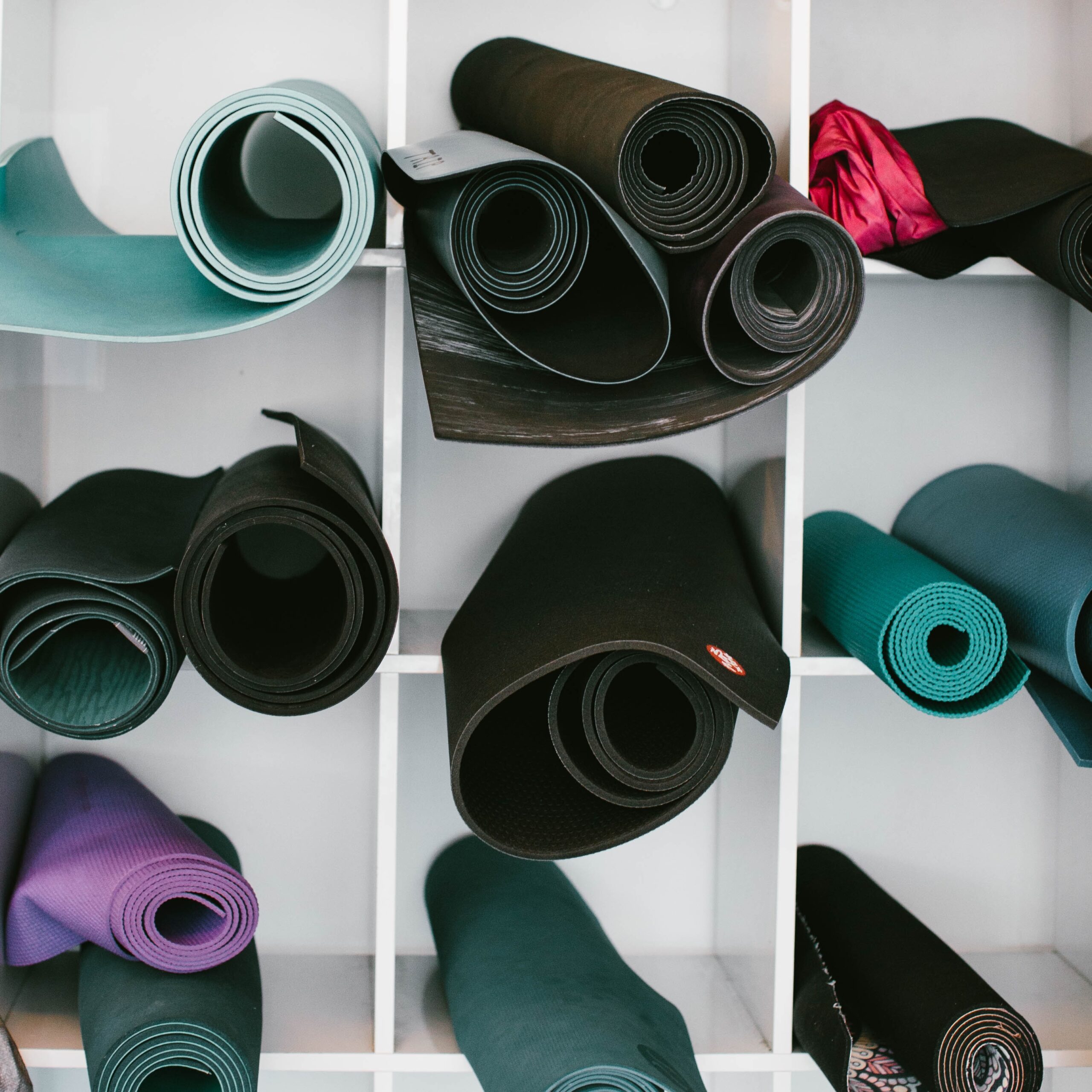 the classes
IMPACT YOGA combines all traditional style's of yoga but brings it into the 21st century. The postures are simple, progressive and challenging with the emphasis on helping each student become focused, strong and fit.
An effective 1 hour session broken down into four 15 minute result driven & targeted workouts
Section 1 :
core wake up / warm up
Section 2 :
Section 2 : ab accelerate
SEction 3 :
legs / bums / balances
Section 4 :
arm attack / cool down
class times
MONDAYS:
10:00am - 11:00am
6:30pm - 7:30pm
THURSDAYS:
12pm - 1pm
6:30pm - 7:30pm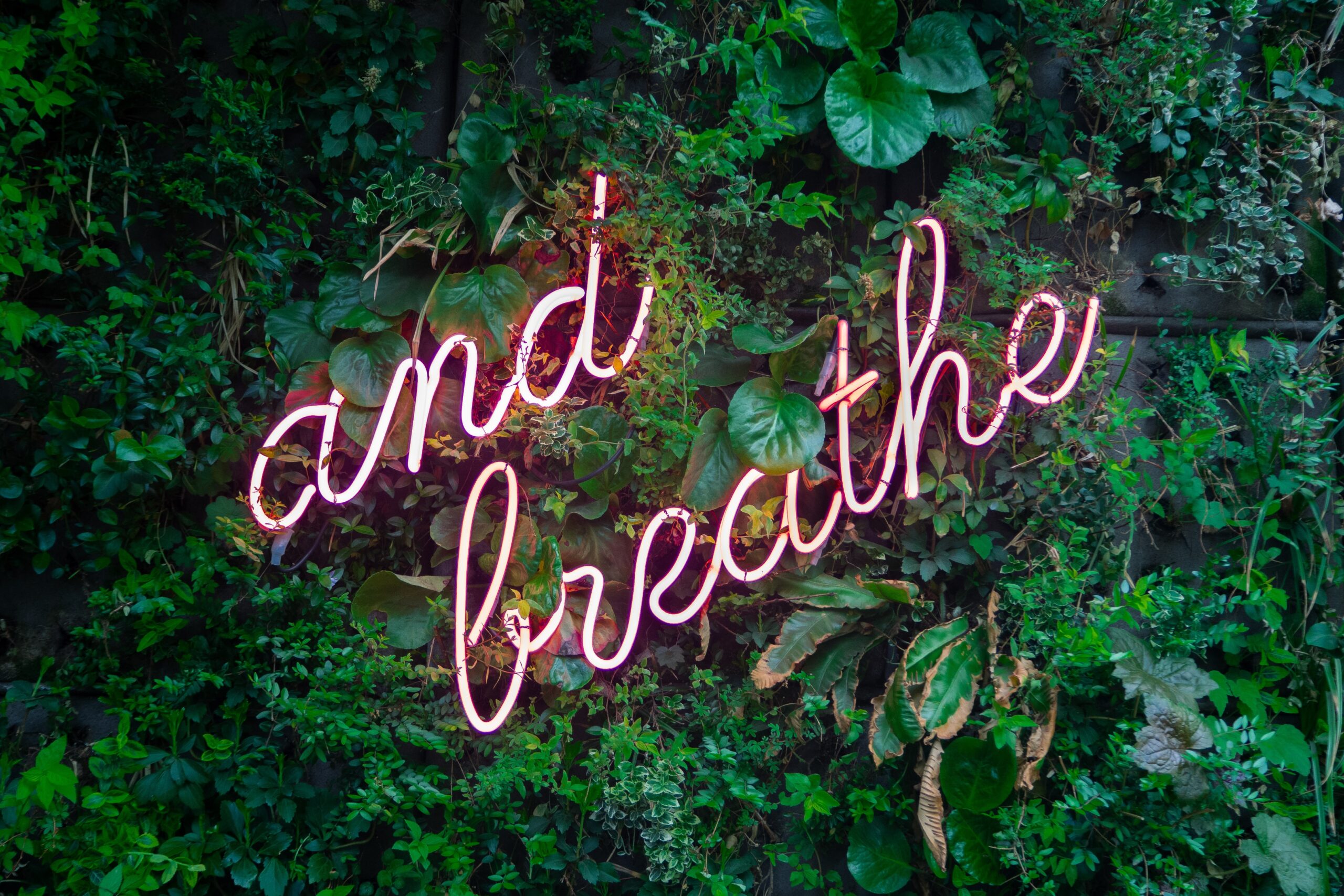 "A totally fresh approach, Impact Yoga actually increases results of normal yoga in a faster way without losing the essence of a traditional class. Fun, lively & inspiring!"
"Fun & beneficial class, Rikii is a great teacher, I have noticed results so quickly, fast, targeted, easy to follow, wouldn't miss my weekly class"
"Great to attend a yoga class with a mix of women AND men, Impact Yoga has genuinely given me more results than my gym workouts, excellent class, fun, lively instructor"
"I travel twice per week from Dover to Folkestone for this class, as I love it so much. I cannot believe the results I have gained both physically and mentally and the class always has such a lovely vibe"
Fitter.Faster.Stronger
IMpact yoga
If you have a question, just fill in this short form...
class times
MONDAYS:
10:00am - 11:00am
6:30pm - 7:30pm
THURSDAYS:
12pm - 1pm
6:30pm - 7:30pm